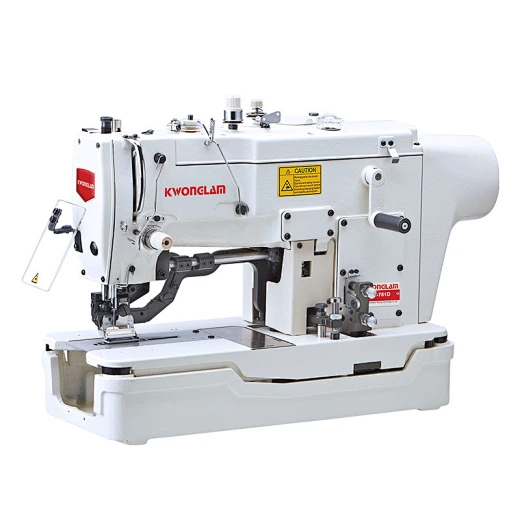 KL-781D Direct Drive High Speed Straight Button Holing Sewing Machine
KL-781D
Description
KL-781D Direct Drive High Speed Straight Button Holing Sewing Machine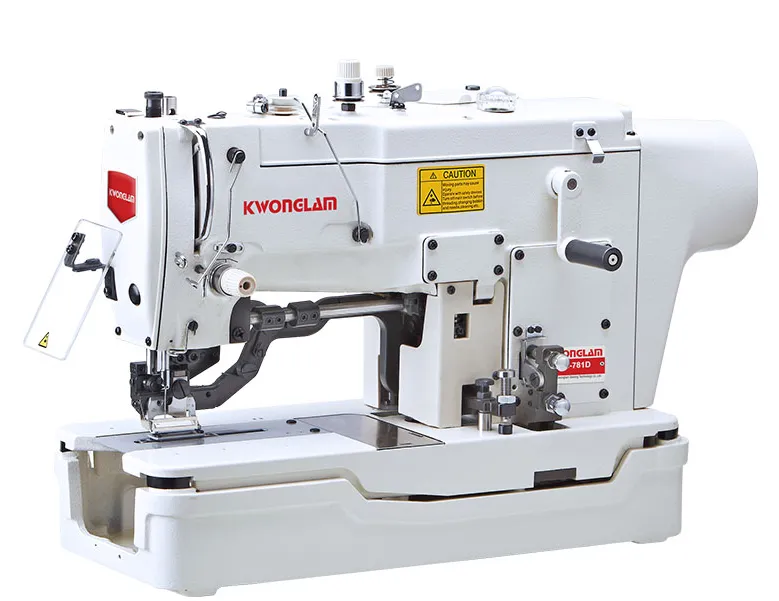 * Applies to universal button holing, all light to medium-heavy knitting materials, cotton fabrics and man-made fiber, able to sew flat stitch and triangle stitch with beautiful and solid seam.
* It is with high sewing speed, and its buttonholing size and stitch number are adjustable as well as buttonholing positioning can be easily adjusted.
* It adopts automatic lubrication system and automatic thread trimming mechanism.

---
Detail