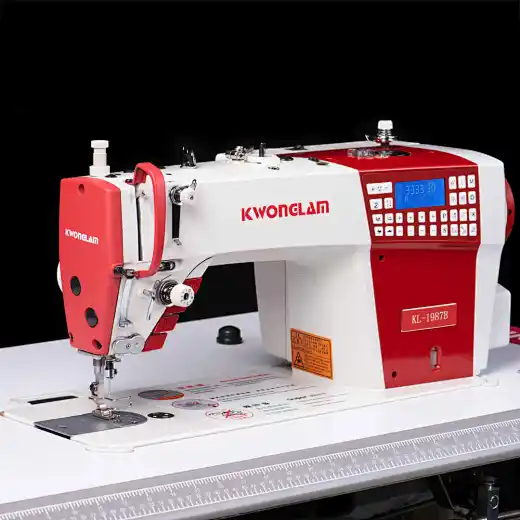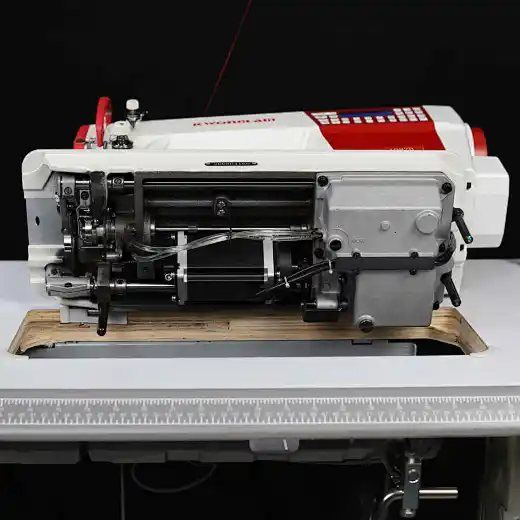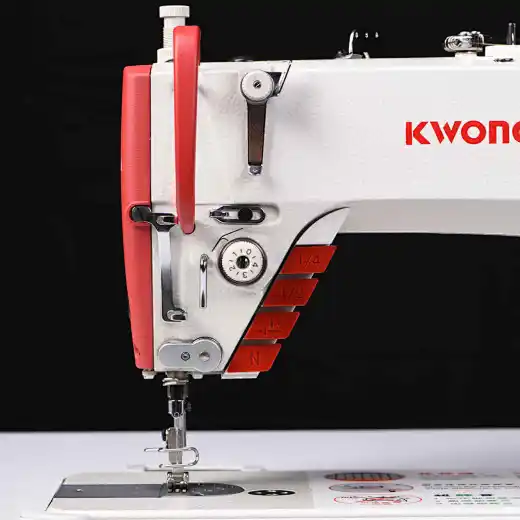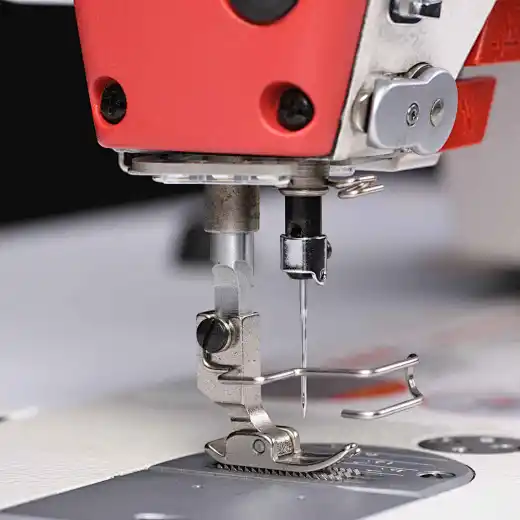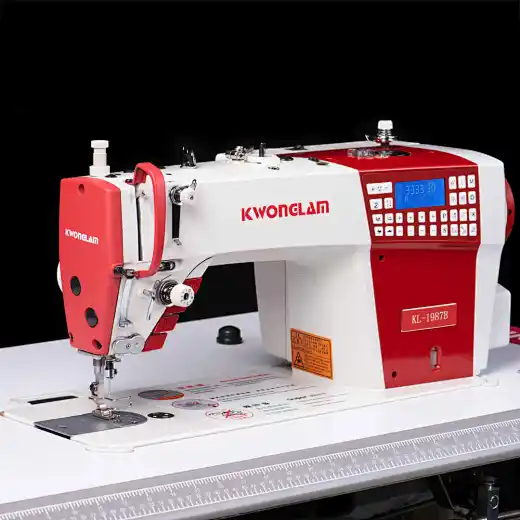 KL-1987B Computerized Special Stitch Pattern Lockstitch Sewing Machine
KL-1987B
---
Description
KL-1987BComputerized Special Stitch Pattern Lockstitch Sewing Machine
Multi-key operation panel, bearingless servo motor sealed fuel tank, low electronic foot pad, short remaining thread, two-step motor control feeding thread cutter and foot lifter function, good stability, low noise.
---

---
Multi-Key Operation Panel

The machine has a multi key operation panel, which is easy to operate.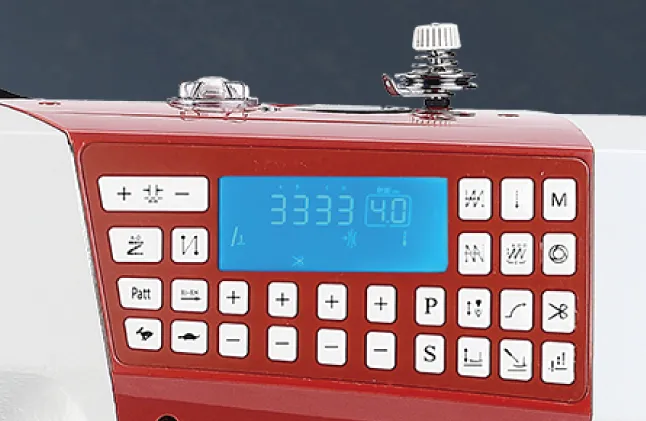 ---
The lamp assembly with four buttons is convenient for reinforcing and mending, mending one stitch, 1 / 2 stitch, 1 / 4 stitch, and angle sewing is easier.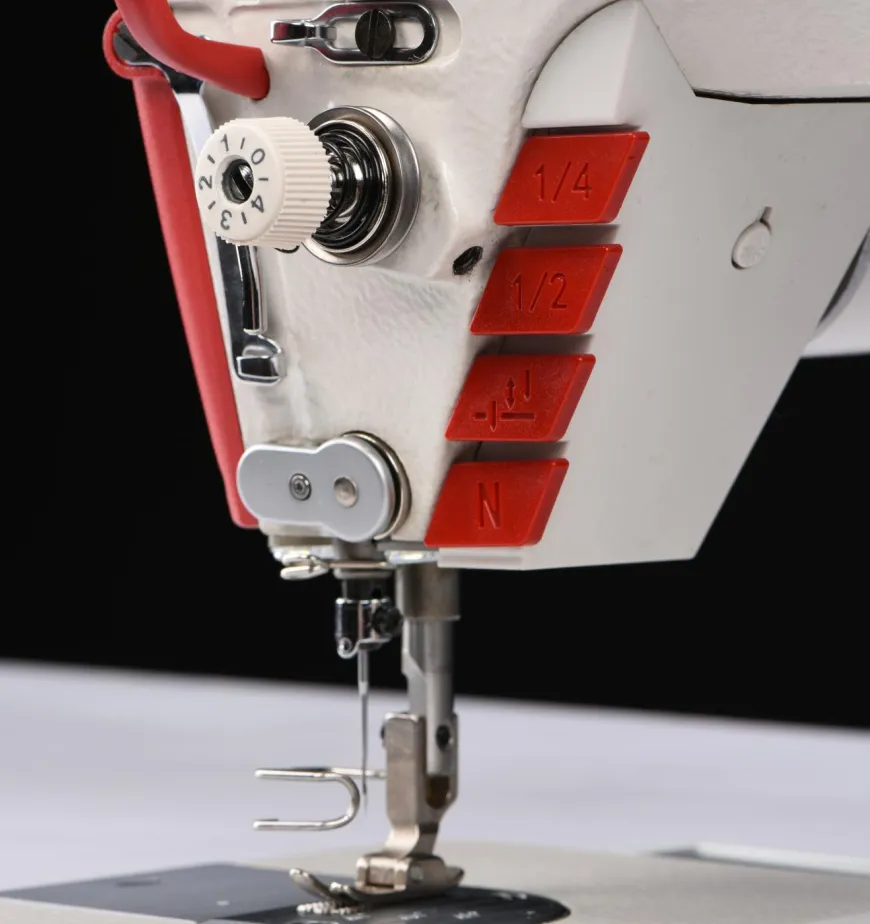 ---
One step motor control trimming and pressing foot lifter work.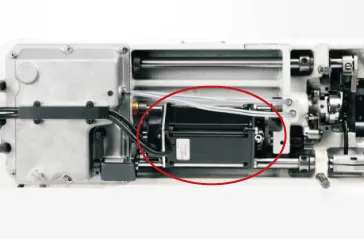 ---
Oil pan design
Sealed oil tank,avoid cloth dirty from oil. Reduce noise when machine working.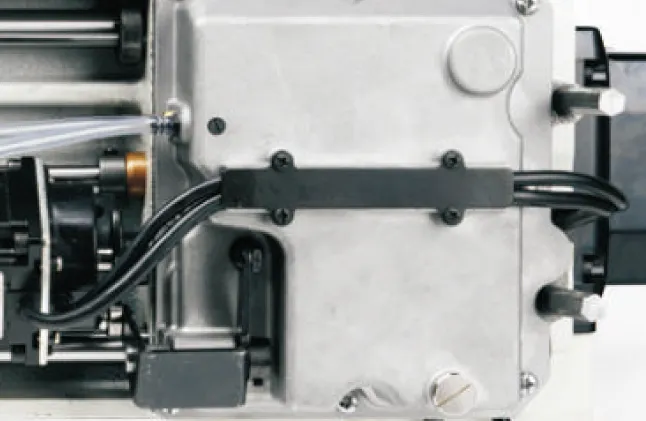 ---
Through axis rotation
Reduce the torque of the whole machine, stable operation, light and fast sewing, more durable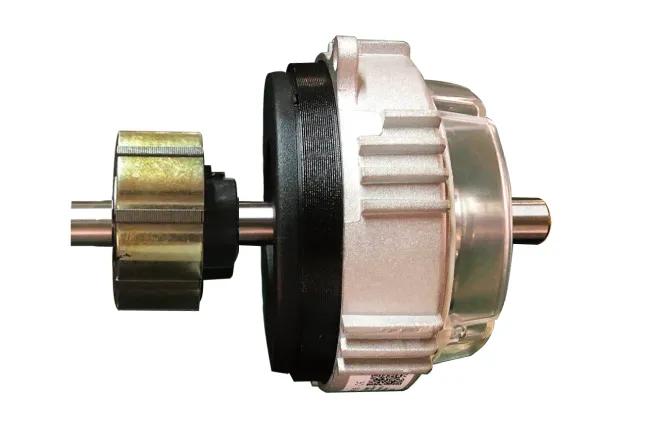 ---
Short Trimmer
Adopt trimming cam control double move knife trimmer system,us realizes after trimmer the thread ≤ 3mm, effectively duce manual trimming workload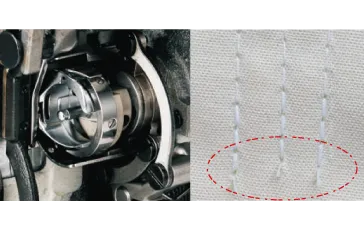 ---
Special Stitch Pattern
Controled by step moter system, it can design 9 type stitch patterns by your idea, from D1-D9.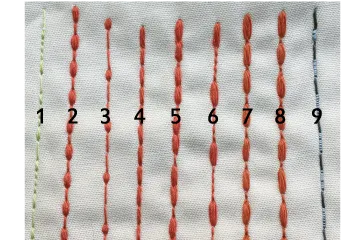 ---
Super Silent
Silent foot lifter up and down

Silent trimmer

Silent bar-tacking