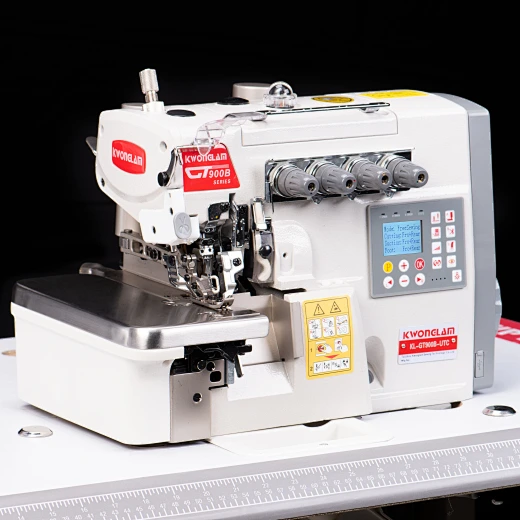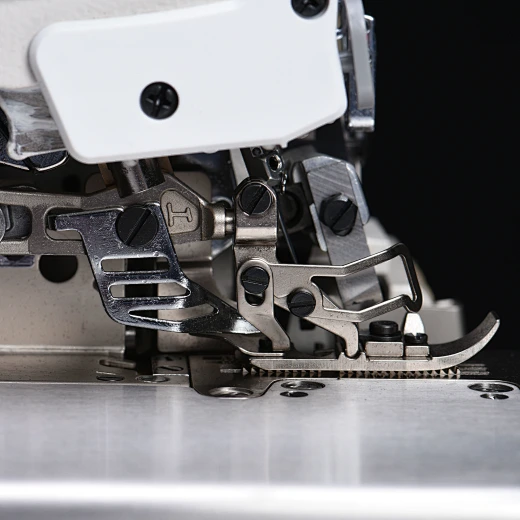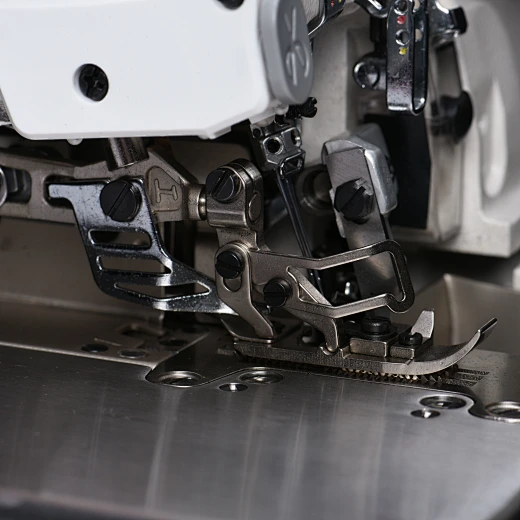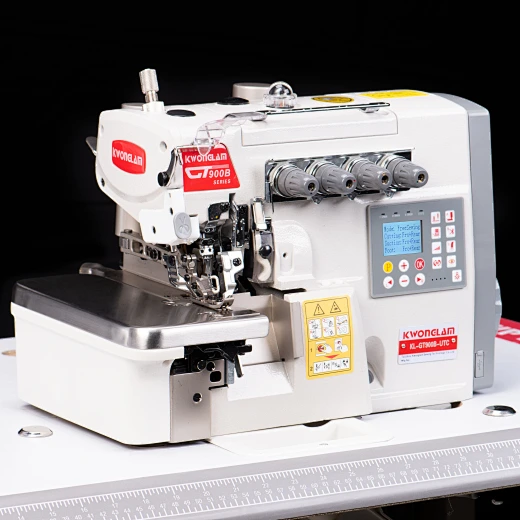 KL-GT900B-UTC Flat Bed Direct Drive Overlock Sewing Machine
KL-GT900B-UTC
Description
KL-GT900B-UTC Flat Bed Direct Drive Overlock Sewing Machine
Main parts adopt the ball bearing design, operation light and smoothly Fully enclosed lubrication system and Forced oil return system can avoid the material dirty from oil Based on advantages of advanced level, in terms of performance, it highlights the characteristics of wide application and strong practicability,that make the machine with beauty stitch length,excellent operability, high speed, stable , low noise, and easy maintenance The dilated height of head make the machine with wide operation space, suit for various fabric, it's an High efficiency equipment for Knitting and clothing factory.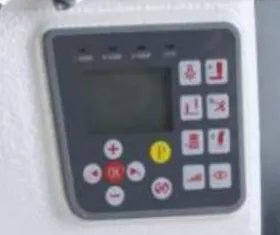 Multi-Key Operation Panel
     The machine has a multi key
     operation panel, which is easy to operate.
     Big operation space
     Higher height and needle bar connecting rod to
     increase operation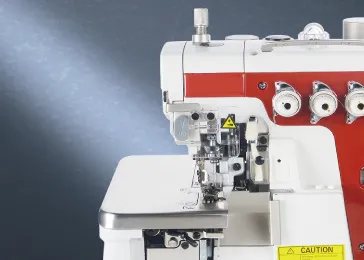 ---
Cutter angle
Adjustable cutter angle, suit for any thread, easy and beautiful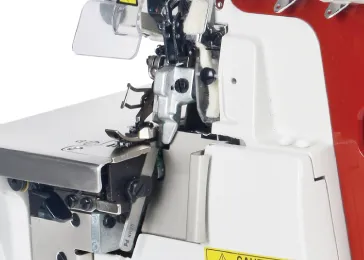 ---
Three sense
Upper and lower sense control auto-trimmerand presser foot, accurate and adjustable.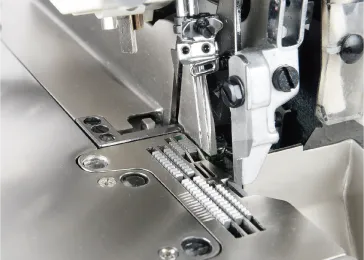 ---
USB interface
Equipped with a USB,it can enable the phone to charge and play music, don't worry about the power of your mobile phone, let you work and play at same time.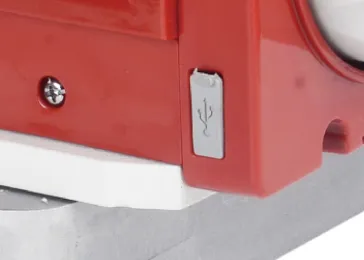 ---
Stitch sample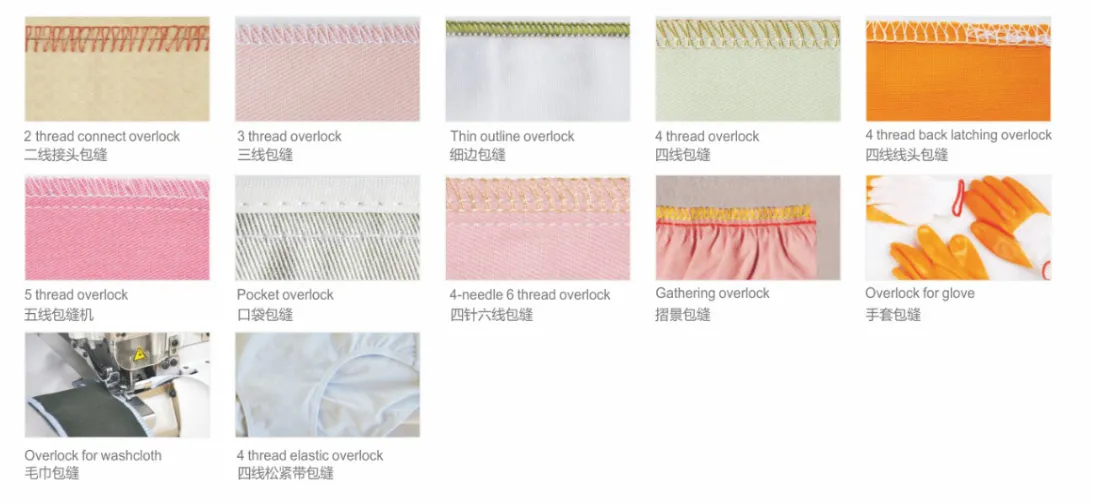 ---
Electric suction dust collector kind Legend
* Side cutter/Flat cutter
* Auto foot lifter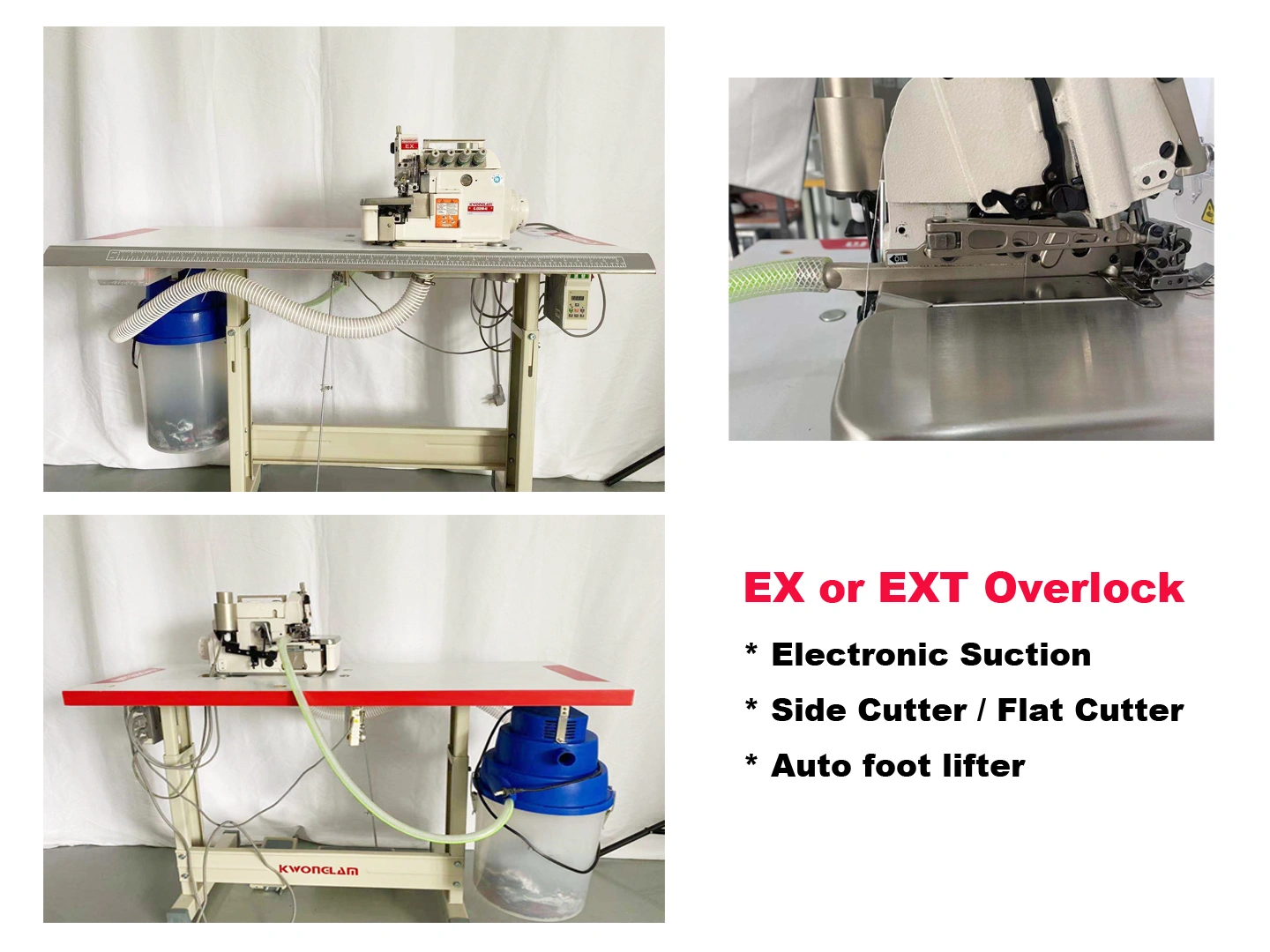 ---
Pneumatic suction dust collector kind Legend
* 3 ways Pneumatic suction
* Many kinds of chain cutter
* Side cutter/Flat cutter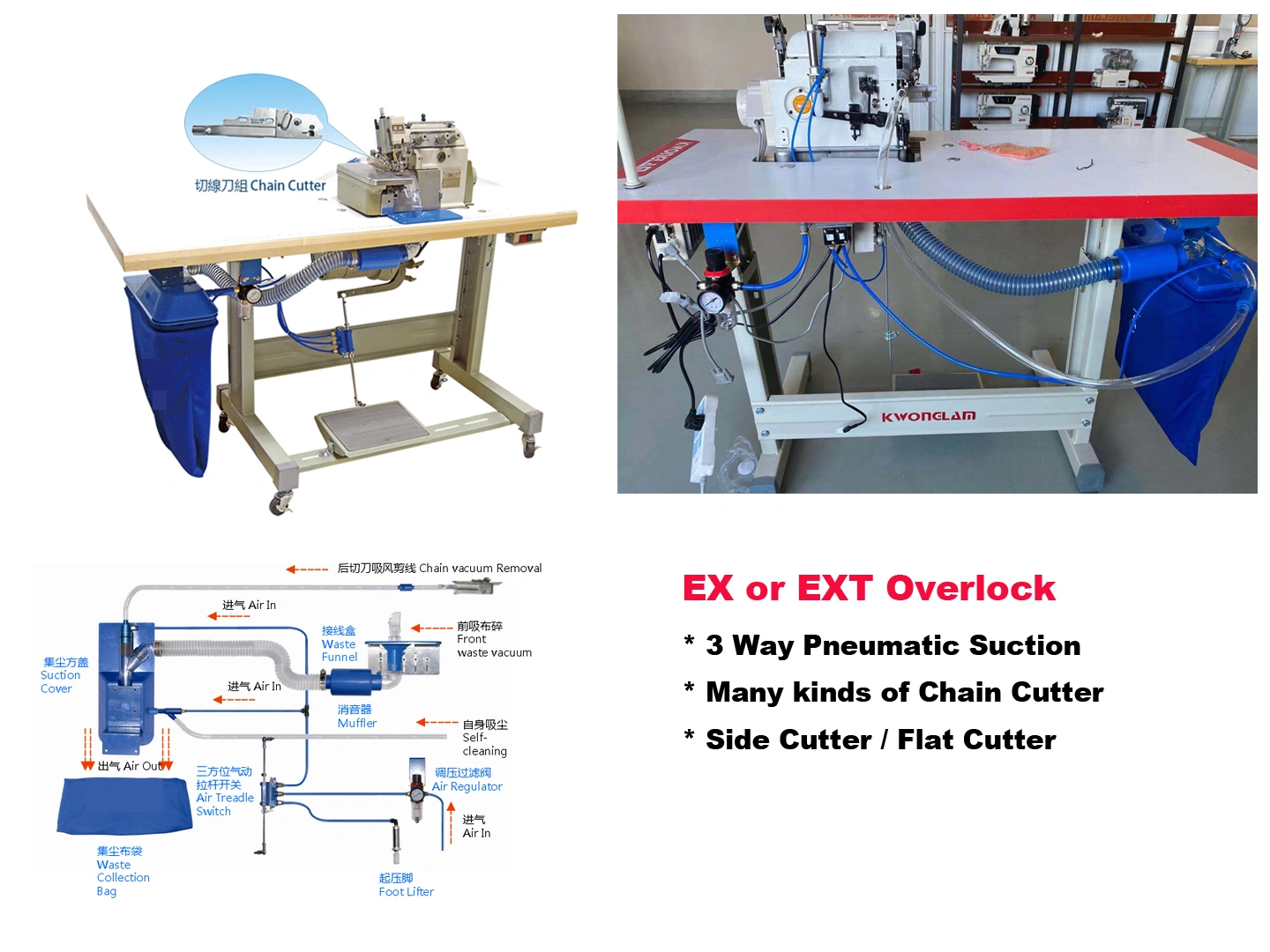 ---
Self-cleaning application effect