Restricted Capability
2021-09-28
Dear  Friend,
To commit the promise to the world that China will meet the emission peak in year 2030 and carbon neutrality in year 2060, Chinese local governments have taken strict-ever actions to reduce release of CO2 and energy comsumption by restricted supply of electricity power. 
Perhaps you have noticed that the recent "dual control of energy consumption" policy of the Chinese government has had a certain impact on the production capacity of some manufacturing companies, and the delivery of orders in some industries has to be delayed. 

Some areas supply 5 days and stop 2 days in a week, some supply 3 and stop 4 days, some even just supply 2 days but stop 5 days.

These actions will result in a terrible increase of all costs, from raw materials to packing materials, from labor cost to ports operation costs. 

In addition, the China Ministry of Ecology and Environment has issued the draft of "2021-2022 Autumn and Winter Action Plan for Air Pollution Management" in September. This autumn and winter (from October 1, 2021 to March 31, 2022), the production capacity in some industries may be further restricted.
To mitigate the impact of these restrictions, we recommend that you place an order as soon as possible. We will arrange production in advance to ensure that your order can be delivered on time.
If you have any questions, please contact us and we will respond to you as soon as possible.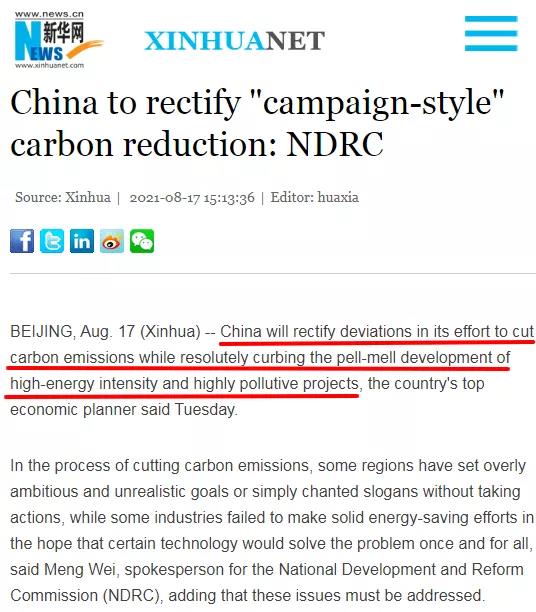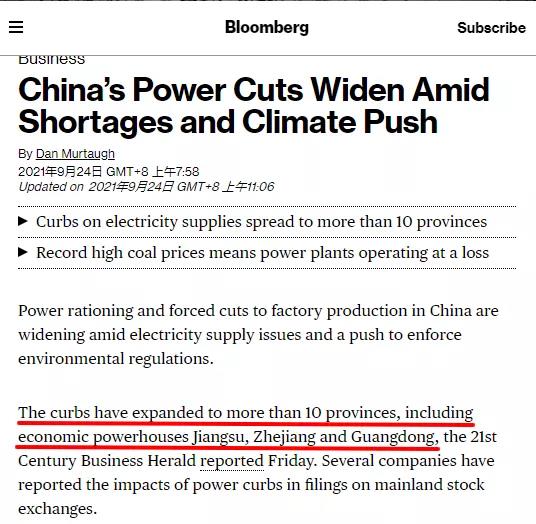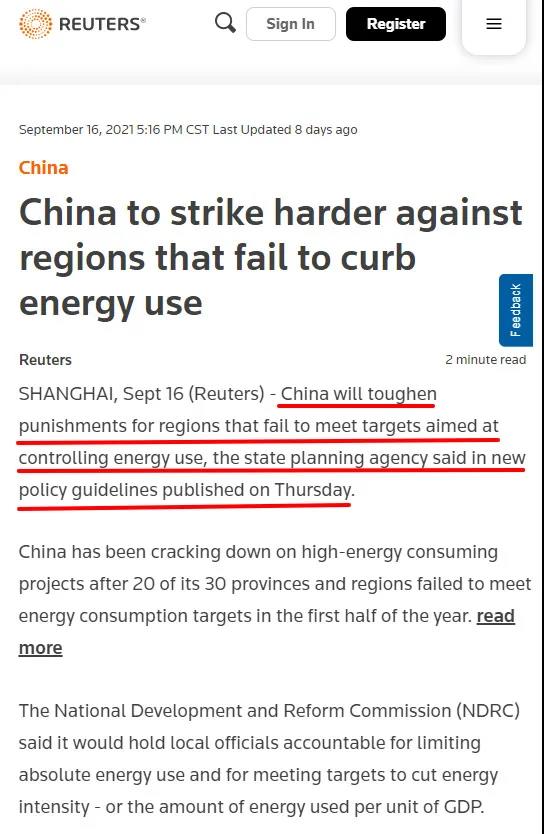 KWONG LAM SEWING TECHNOLOGY CO.,LTD.
(All kinds of sewing machine & Parts & Accessory & LED light)
Add:YuHuan,ZheJiang,317604,China